features
Feature Overview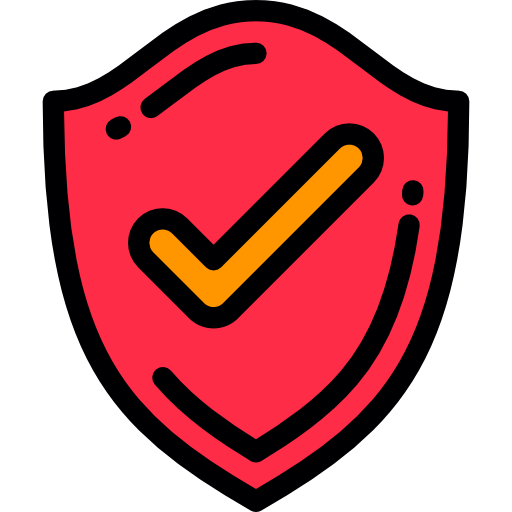 Instant Integration
Using our dedicated tag, you can start building your audiance today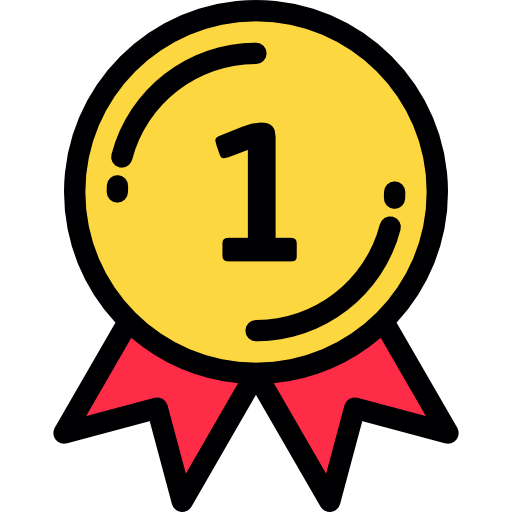 High Quality Monetization
We provide with the feed to monetize your audience with positive user experiance
Increase Retention
Message your visitors and bring them back to your website anytime






solutions
What our software can do for you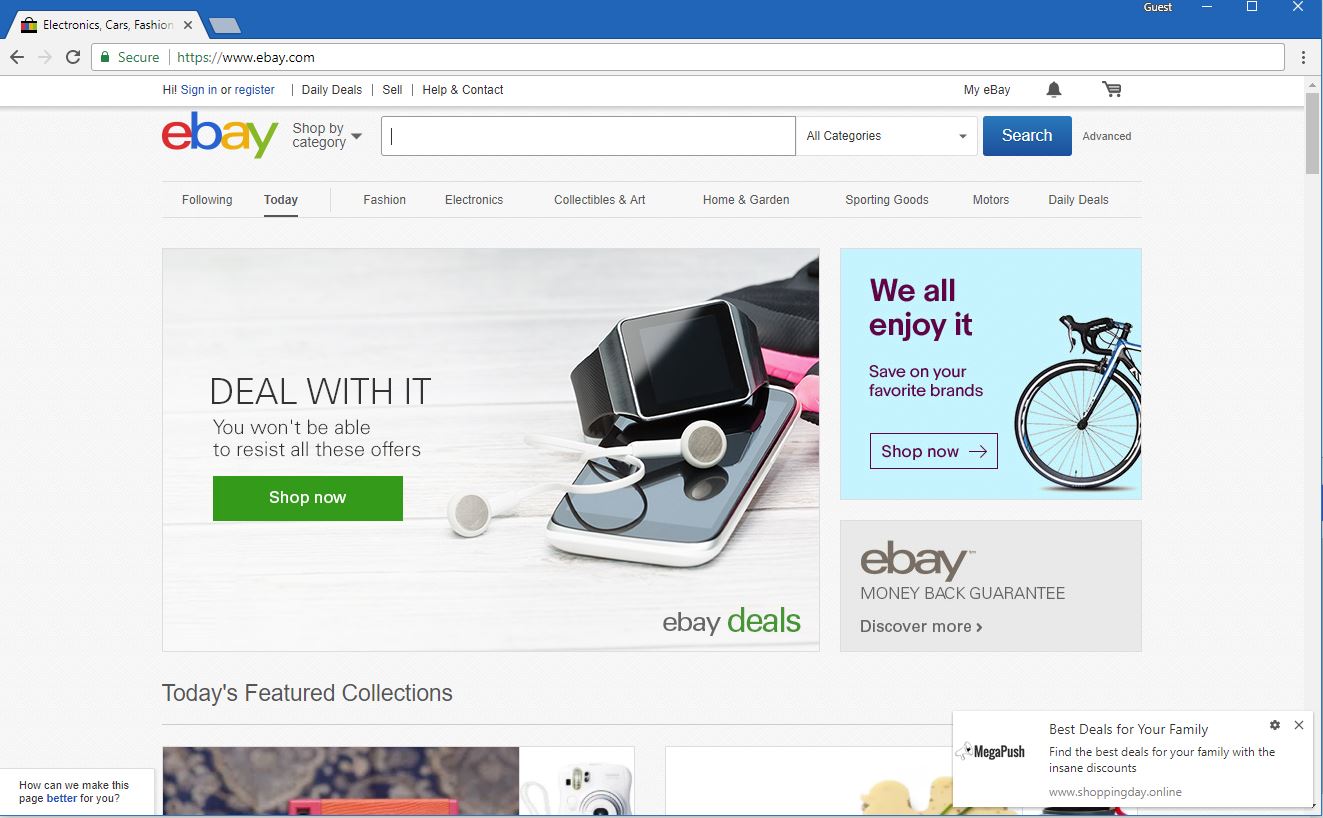 push marketing
Send notifications tailored by event or purchase history Timely reminders of special offers.
100% compliant
Based on the browser's API and stored with non PII data in MegaPush's platfrom.
Full Ownership
You have full control and ownership of the users collected on your web property.
Seamless Integration
Very easy to implement. Sign up and put our snippet in any page on your website.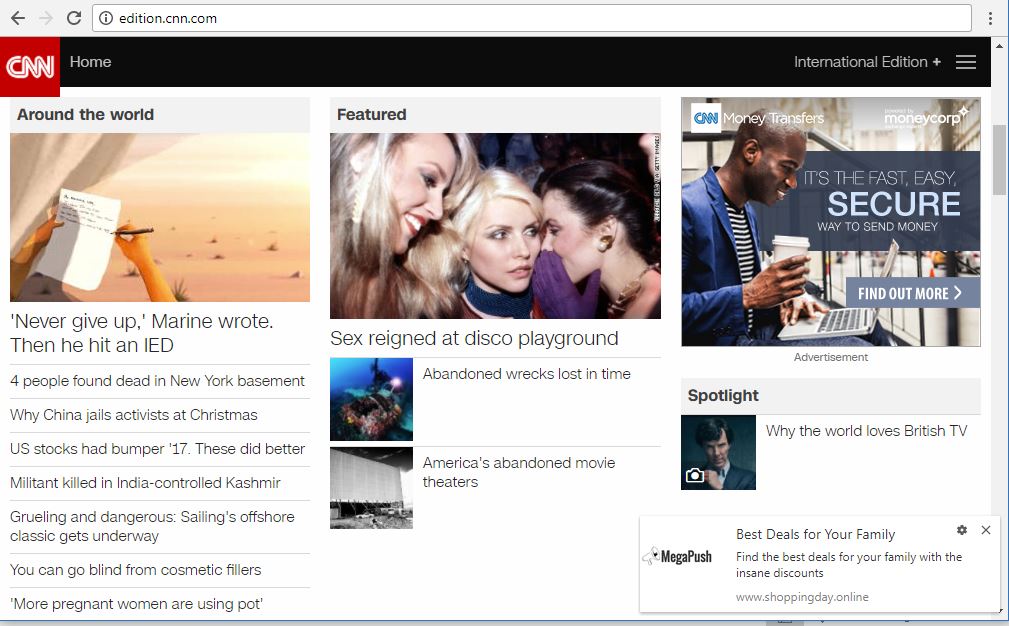 Monetize
Make additional revenue without adding more banners to your site.
High Efficiency
With exceptional CTR of 3%-5%, you can guaranty that your campaigns will outperform any other media.
Managed Feed
We'll manage your campaign with the largest dedicated feed for push notification. All you need to do is count the money.
Frequency control
You choose how many daily notification your users gets.
Metsada St. 9,
Bnei-Brak,Israel.

info@megapush.online